Clock Radio Speakers Episode 1- Ten Artists You Aren't Listening To But Should Be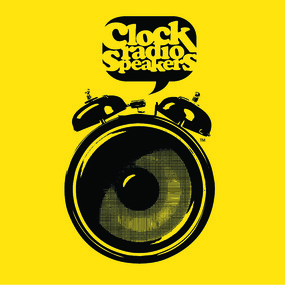 Are you tired of listening to the same artists over & over? Do you feel like the radio & the internet is creating a sphere of the same ol same? Then this podcast is for you...crack open your mind & iTunes & get ready for the official 1st episode of Clock Radio Speakers!!!!
In this episode, special guest
Doc
returns to discuss new artists that we feel aren't getting the respect they deserve.